Vinyl Stickers And Car Decals
Vinyl Sticker are basically stickers that are made of plastic, hence its waterproof feature. The ink we use are solvent-based, consistent with the waterproofing feature. The same properties apply for our car decals. Our stickers can thus be used in outdoor weather conditions, and is the most economical solution for one-off usages as well. We also provide additional protective options such as matt/fine lamination, which enables the sticker to be more lasting and scratch-resistant.
Shape and design fully customizable.
-Size ranges from 3mm x 3mm to 1m x 3m.
Material: Vinyl Sticker, Decal
Optional Coating: LaminationBacking:None.
Fabrication:
Solvent Printing
Minimum order: None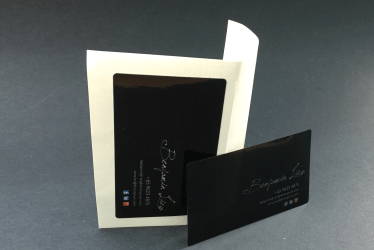 Vinyl Sticker With Lamination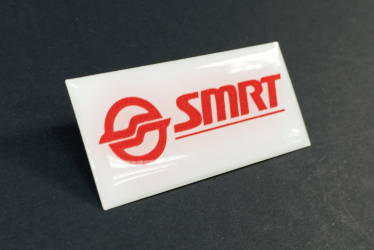 Vinyl Sticker Print With Epoxy Coating Small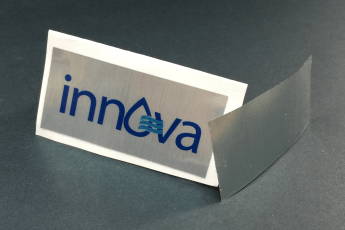 Vinyl Sticker Silver Label Print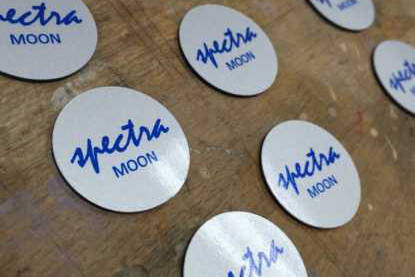 Digiplate Silver Base Round Shape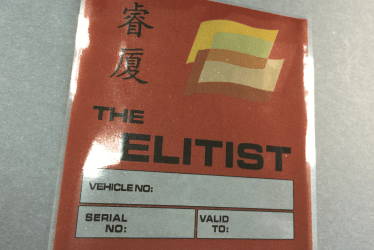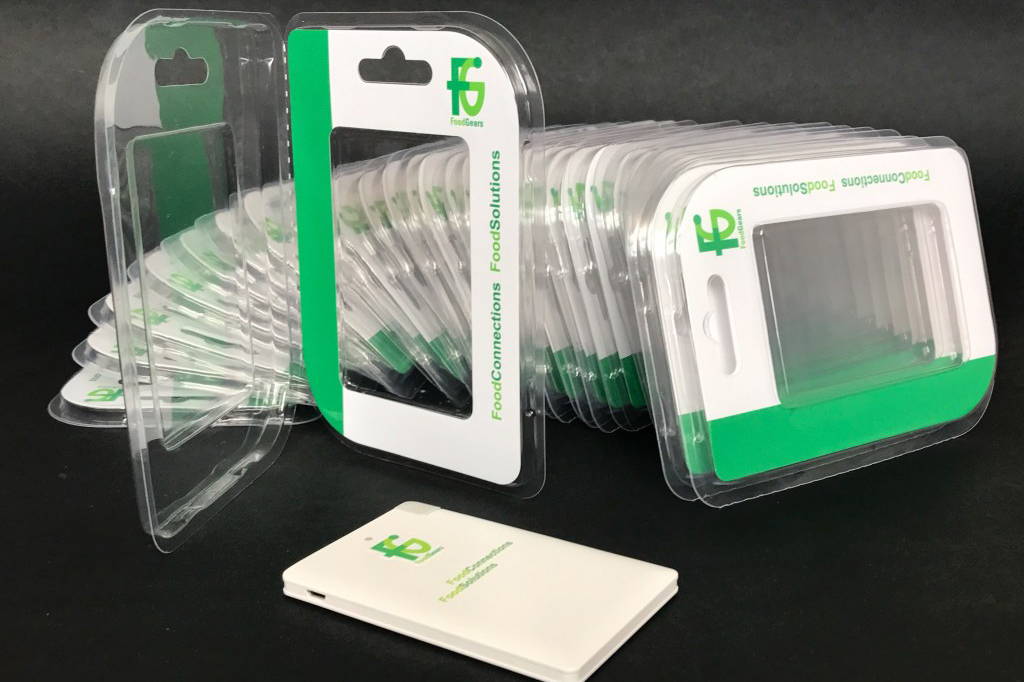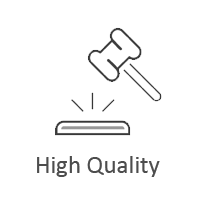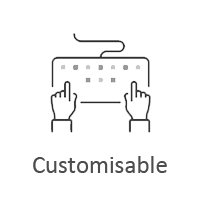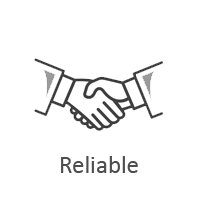 Tel: 6686 0870 | Hp: 9623 4875
OFFICE DETAILS
10 Bukit Batok Crescent
#07-06. The Spire.
Singapore 658079
Tel: 6686 0870 | Hp: 9623 4875
Email: sales1@brightenengrave.com
Mondays to Fridays: 9am - 6.30pm
Lunch Hours: 1pm - 2pm
Closed on Weekends and all Public Holidays