Machine Plates and Control Panels
Often used in industrial settings, these items are great as replacement parts or for retrofitting purposes.
-Shape and design fully customizable.
-Size ranges from 5mm x 7mm to 4′ x 2′
1. Material: 2-ply Gravoply, 3-ply traffolite, perspex, reverse, Metal
2. Optional Coating: Fill-Paint, Lacquer, Powder Coat
3. Backing: 3M Double Side Tape/3M Foam Tape/ Nitto Tape
4. Fabrication: Rotary Engraving, Chemical Etching, Solvent Printing
5. Minimum order: None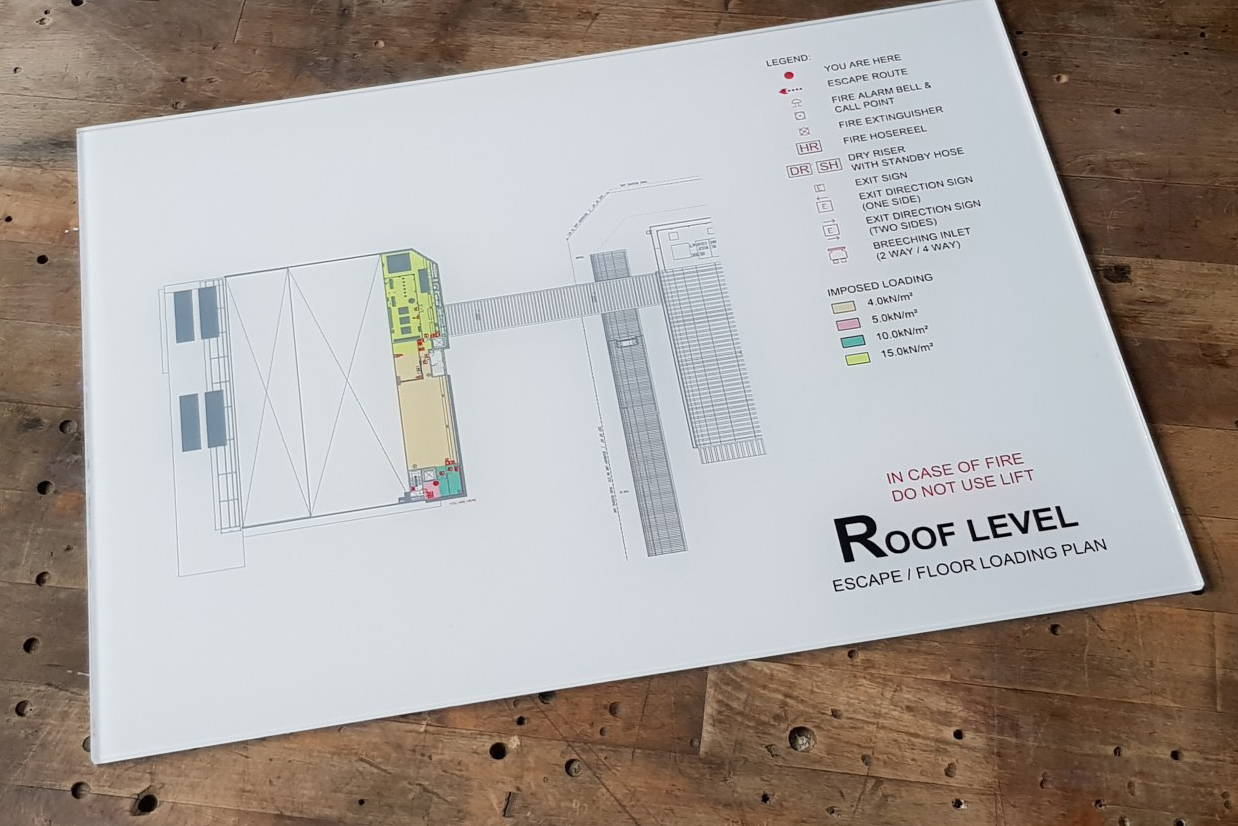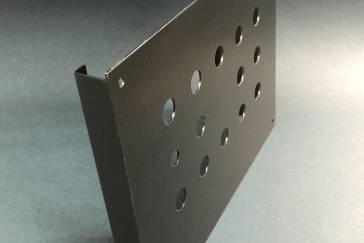 Aluminum Black Anodize Laser Cut Holes with Brackets Name Plate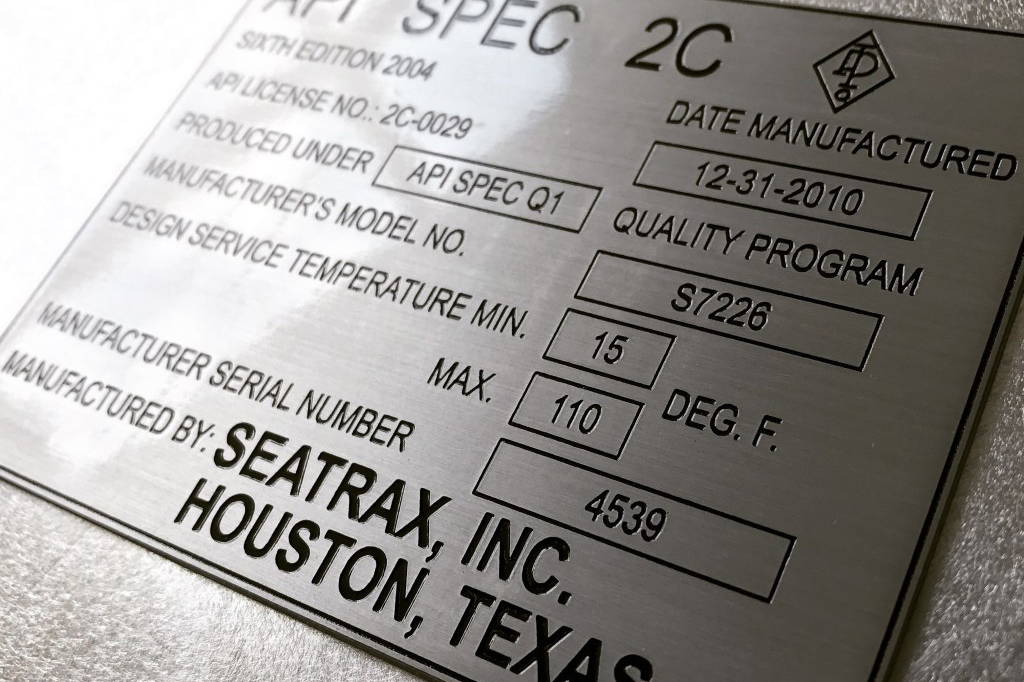 Aluminum Machine Label Plate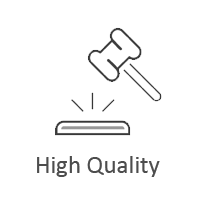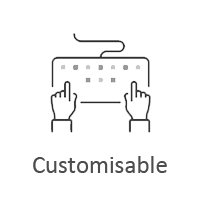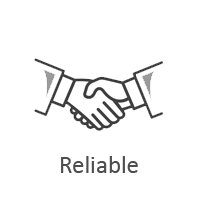 Tel: 6686 0870 | Hp: 9623 4875
OFFICE DETAILS
10 Bukit Batok Crescent
#07-06. The Spire.
Singapore 658079
Tel: 6686 0870 | Hp: 9623 4875
Email: sales1@brightenengrave.com
Mondays to Fridays: 9am - 6.30pm
Lunch Hours: 1pm - 2pm
Closed on Weekends and all Public Holidays