We carry a wide range of acrylic for engraving and lamination purposes. The engraving can be done either directly onto the material's surface, or on the bottom "reversed" side as well. Wide range of applications include door name plate, key tags, control panel labeling and more.
-Shape and design fully customizable.
-Size ranges from 5mm x 7mm to 4′ x 2′
-Material: 2-ply Gravoply, 3-ply traffolite, perspex, reverse
-Optional Coating: Fill-Paint
-Backing: 3M Double Side Tape/3M Foam Tape/ Nitto Tape
-Fabrication: Rotary Engraving
-Minimum order: None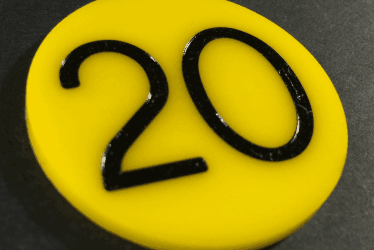 Acrylic Yellow Base Engraving Label with Black Fill Paint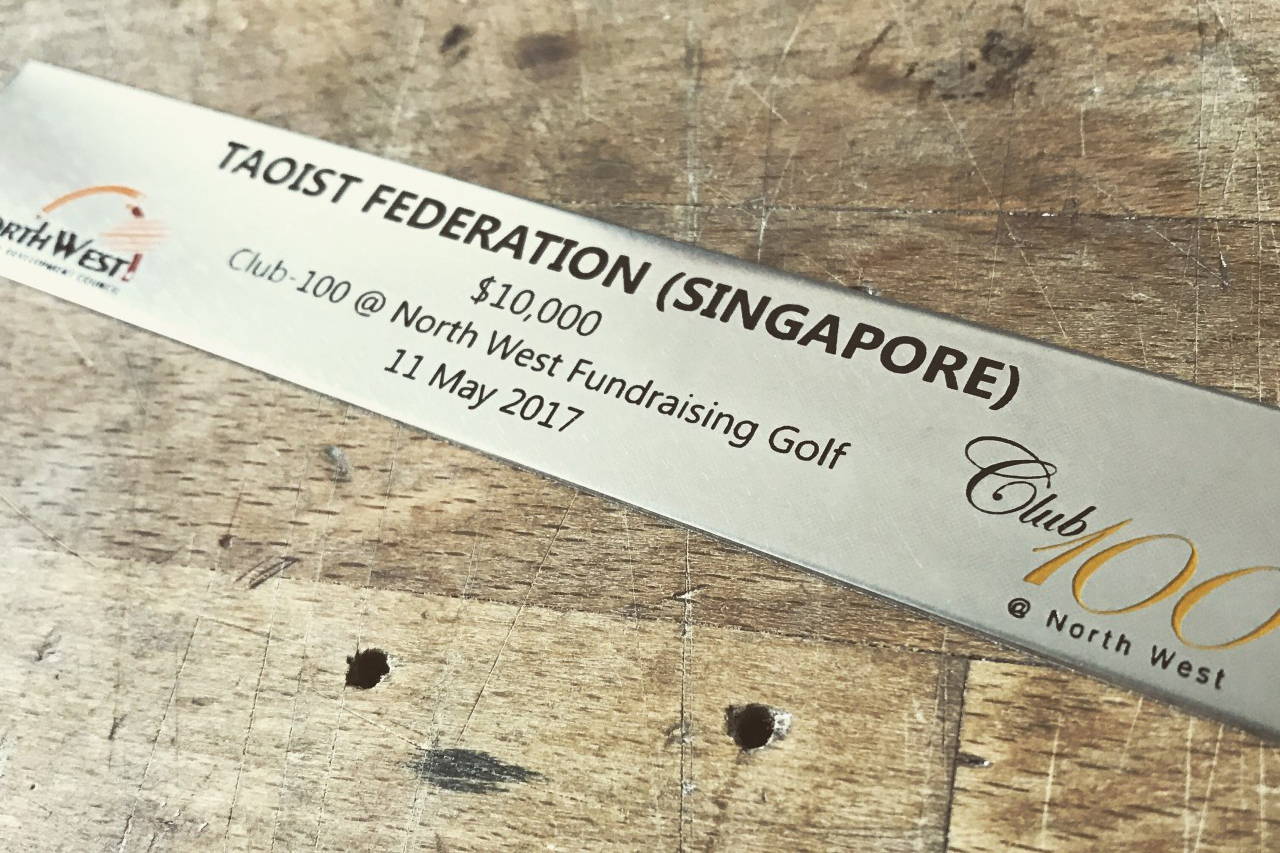 Stainless Steel Donation Plaque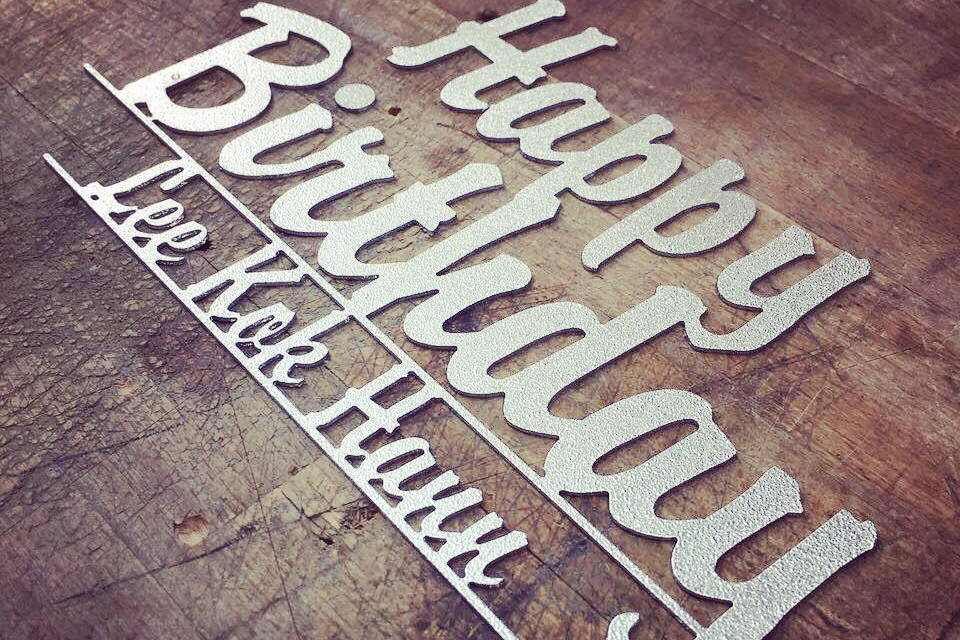 Birthday Bespoke Acrylic Signs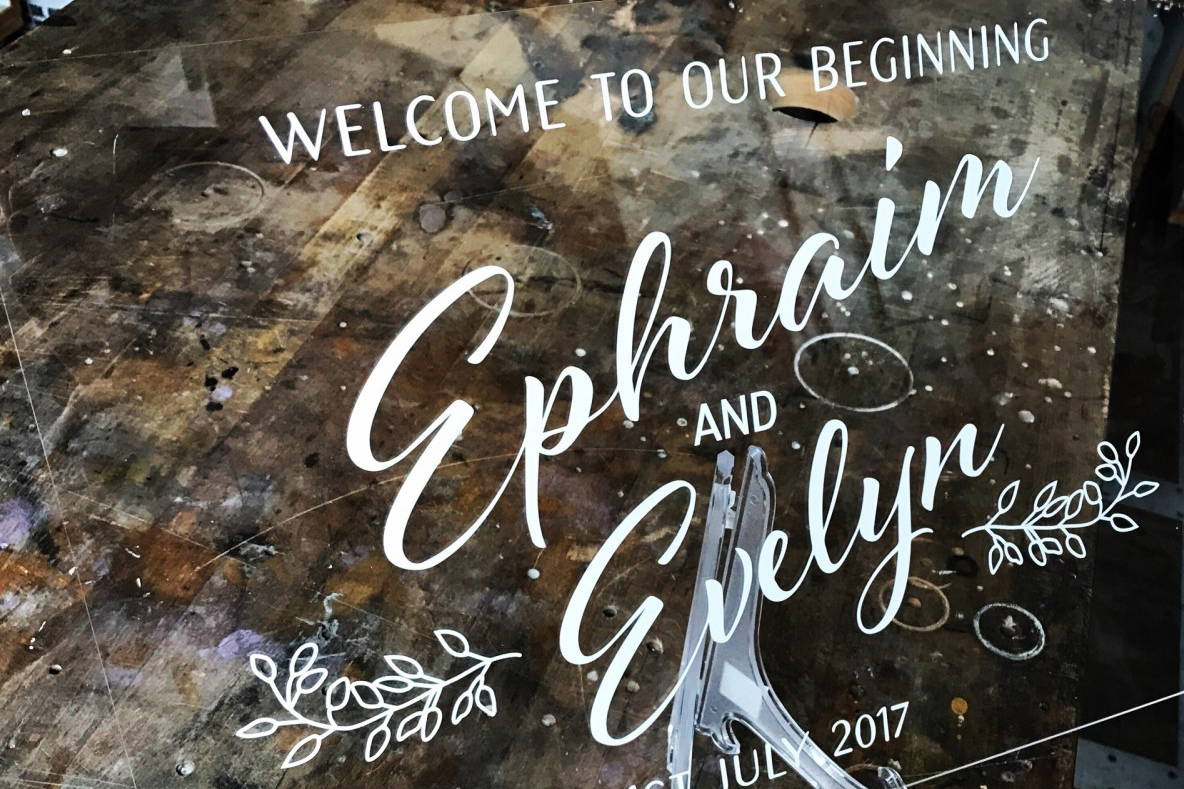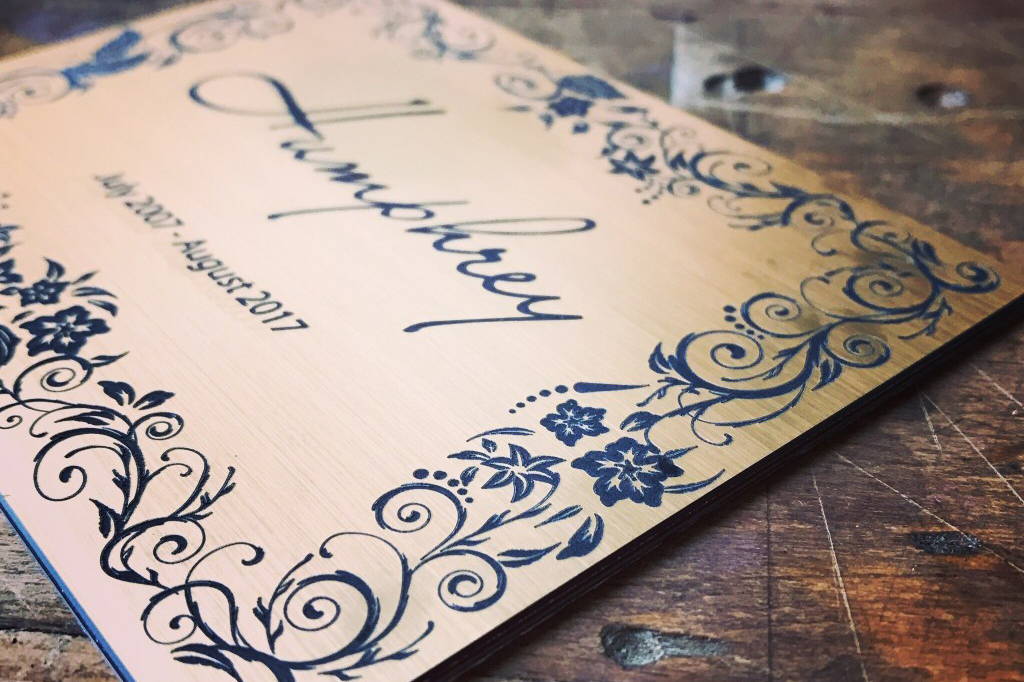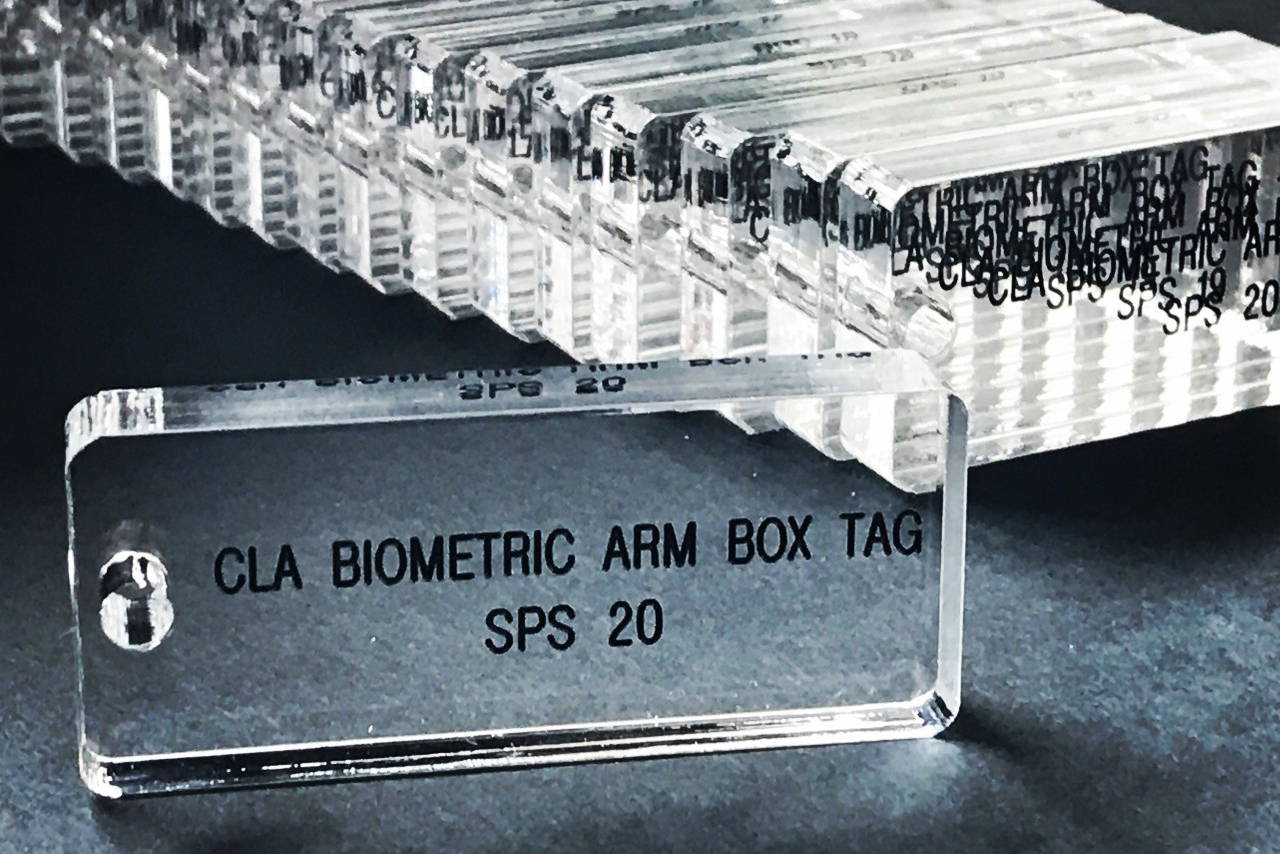 Acrylic: Basic Information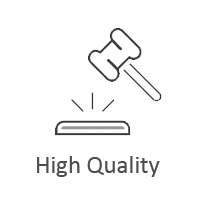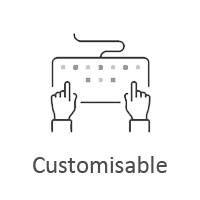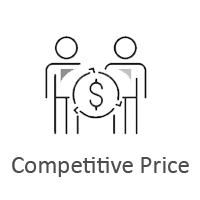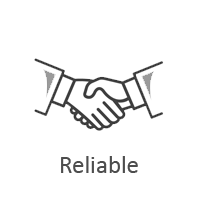 Tel: 6686 0870 | Hp: 9623 4875
OFFICE DETAILS
10 Bukit Batok Crescent
#07-06. The Spire.
Singapore 658079
Tel: 6686 0870 | Hp: 9623 4875
Email: sales1@brightenengrave.com
Mondays to Fridays: 9am - 6.30pm
Lunch Hours: 1pm - 2pm
Closed on Weekends and all Public Holidays