Brighten provides quality solvent-based, waterproof printing onto plastic (vinyl) stickers.
This is the fastest and most economical labelling solution, suitable for short to mid-term usage.
Applications include,industrial equipment labels, product labels and more.Vinyl stickers can be customised to any shape and size (up to 1m x 3m).
We use eco-solvent ink, made of biodegradable ingredients that are not harmful to the environment.
For additional protection and increased durability, gloss and matt lamination are available.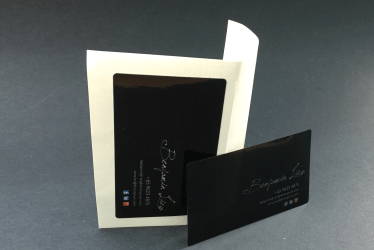 Vinyl Sticker With Lamination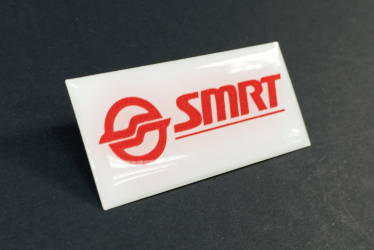 Vinyl Sticker Print With Epoxy Coating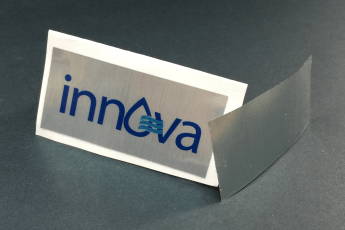 Vinyl Sticker Silver Label Print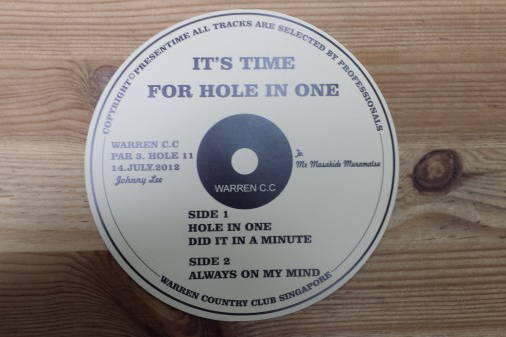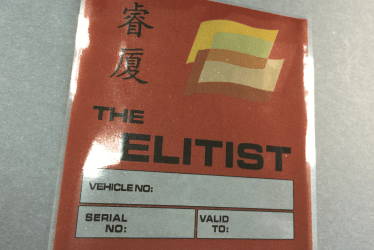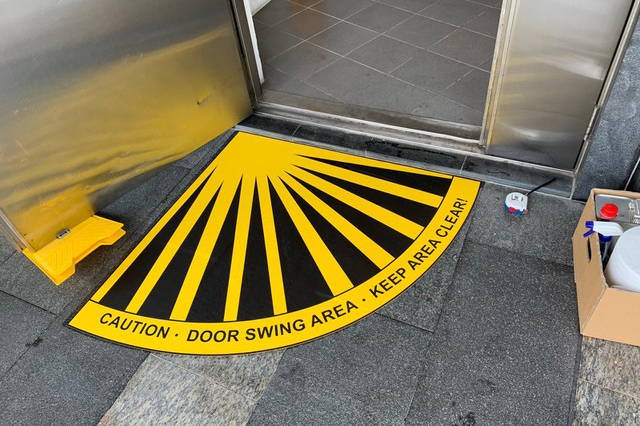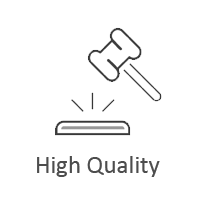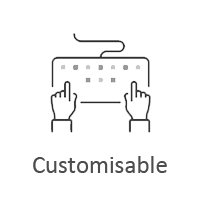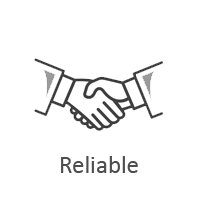 Tel: 6686 0870 | Hp: 9623 4875
OFFICE DETAILS
196 Pandan Loop #07-24
Pantech Business Hub
Singapore 128384

Tel: 6686 0870 | Hp: 9623 4875
Email: sales1@brightenengrave.com
Mondays to Fridays: 9am - 6.30pm
Lunch Hours: 1pm - 2pm
Closed on Weekends and all Public Holidays