Professional Corporate Signage
Fully customisable signage. Signage maker in Singapore with over 20 years of industry experience.
Signage is an important part of your business. We provides high quality, low cost large and small format products for a wide range of applications. Our modern factory can manufacture your signage and install it anywhere in Singapore.
Signage Installation Services
We offer a variety of indoor and outdoor sign options. We have the capability to supply any quantity you require – from one single sign through to large bulk orders. We have worked with clients from a diverse range of industries.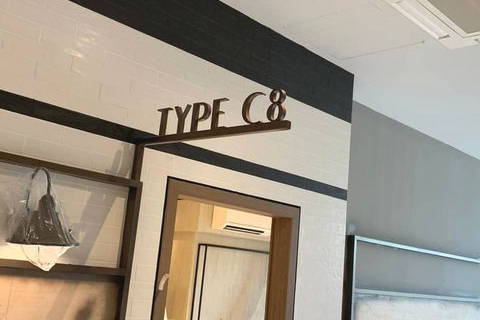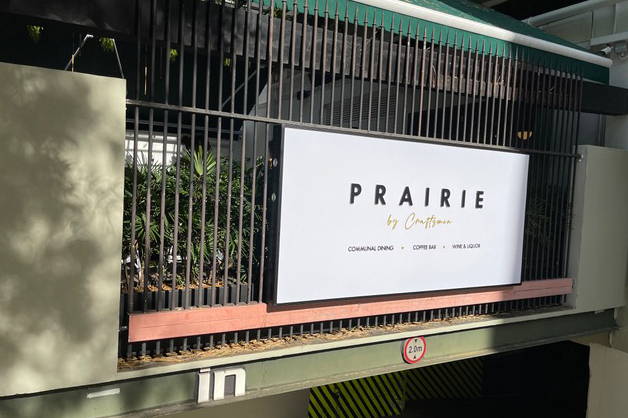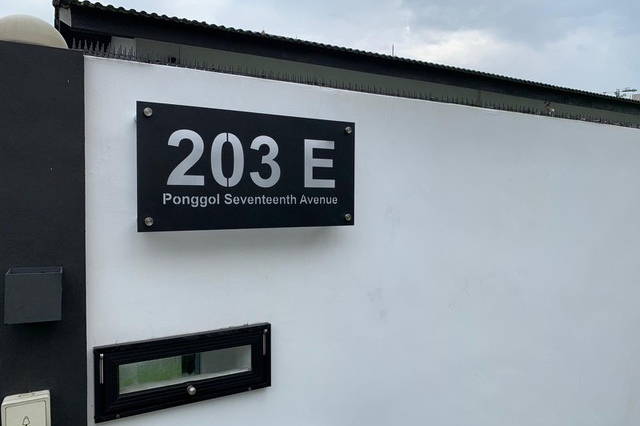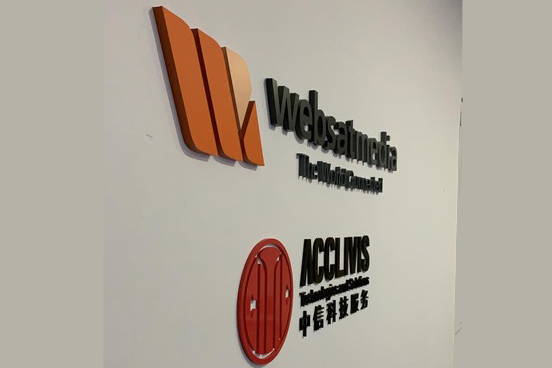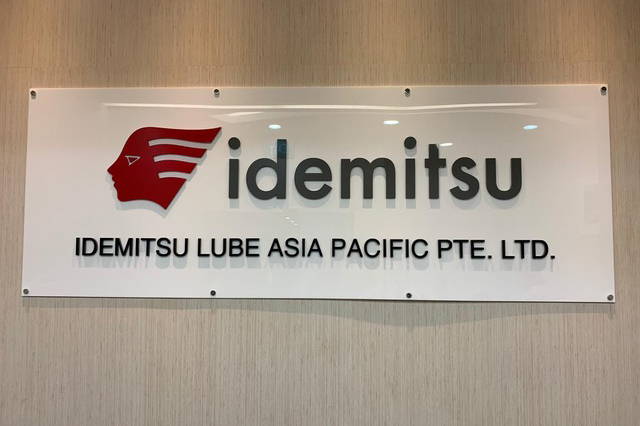 Highly Trained Installation Team
We have experienced team of sign installers to handle any product, big or small. Having worked with clients from a diverse range of industries, we can help you achieve your signage requirements and objectives at affordable investment costs. With a wealth of experience across a variety of brands and clients, it is safe to say we have pretty much seen it all.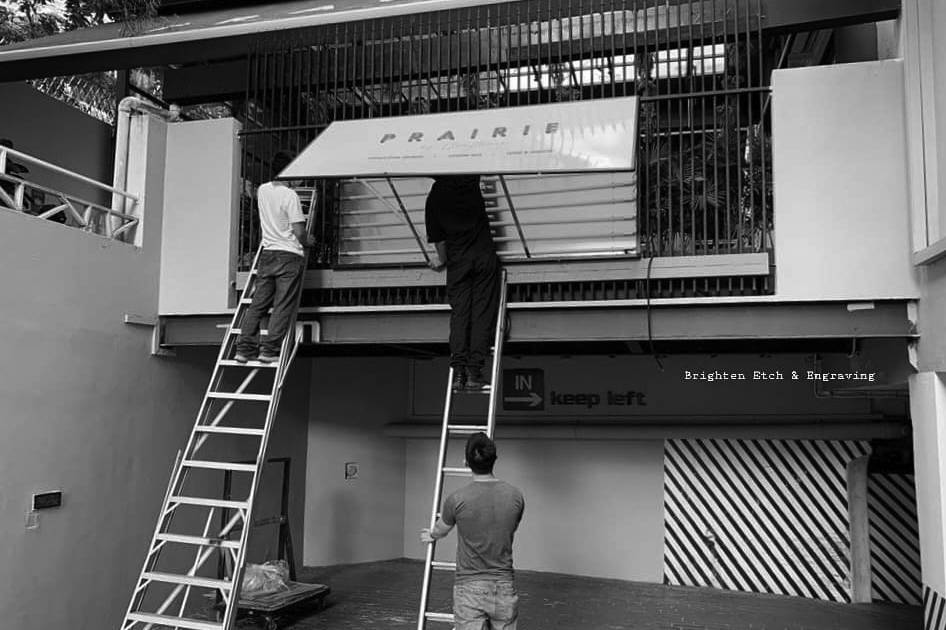 Craftsmanship Is Alive & Well
Bespoke Signage - From concept, through to completion; from initial tentative talks through prototypes, samples, fitting and aftercare – you can be assured that we invest in the latest production equipment, but calling on years of experience gained in using traditional techniques that makes sign-making very much an art form.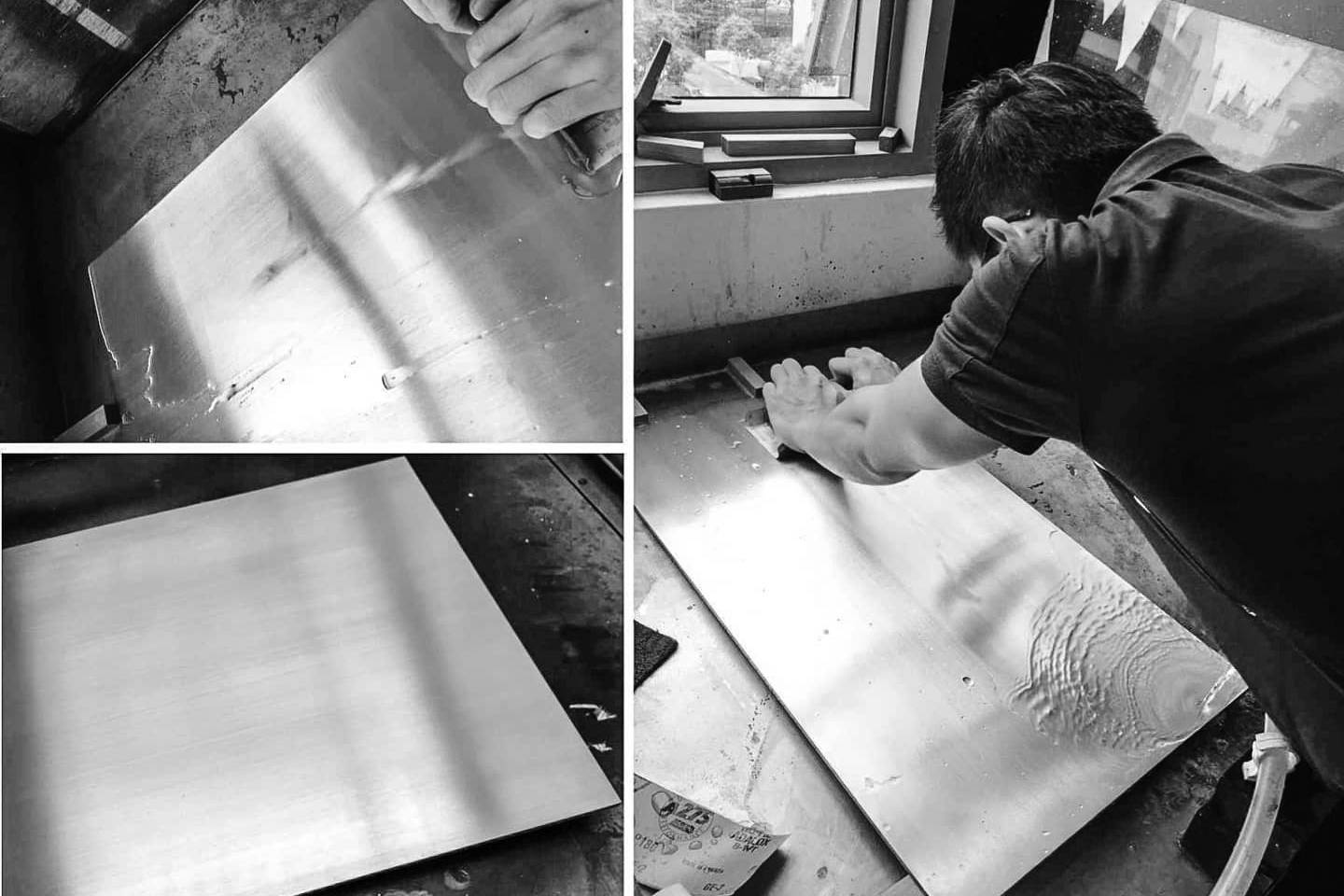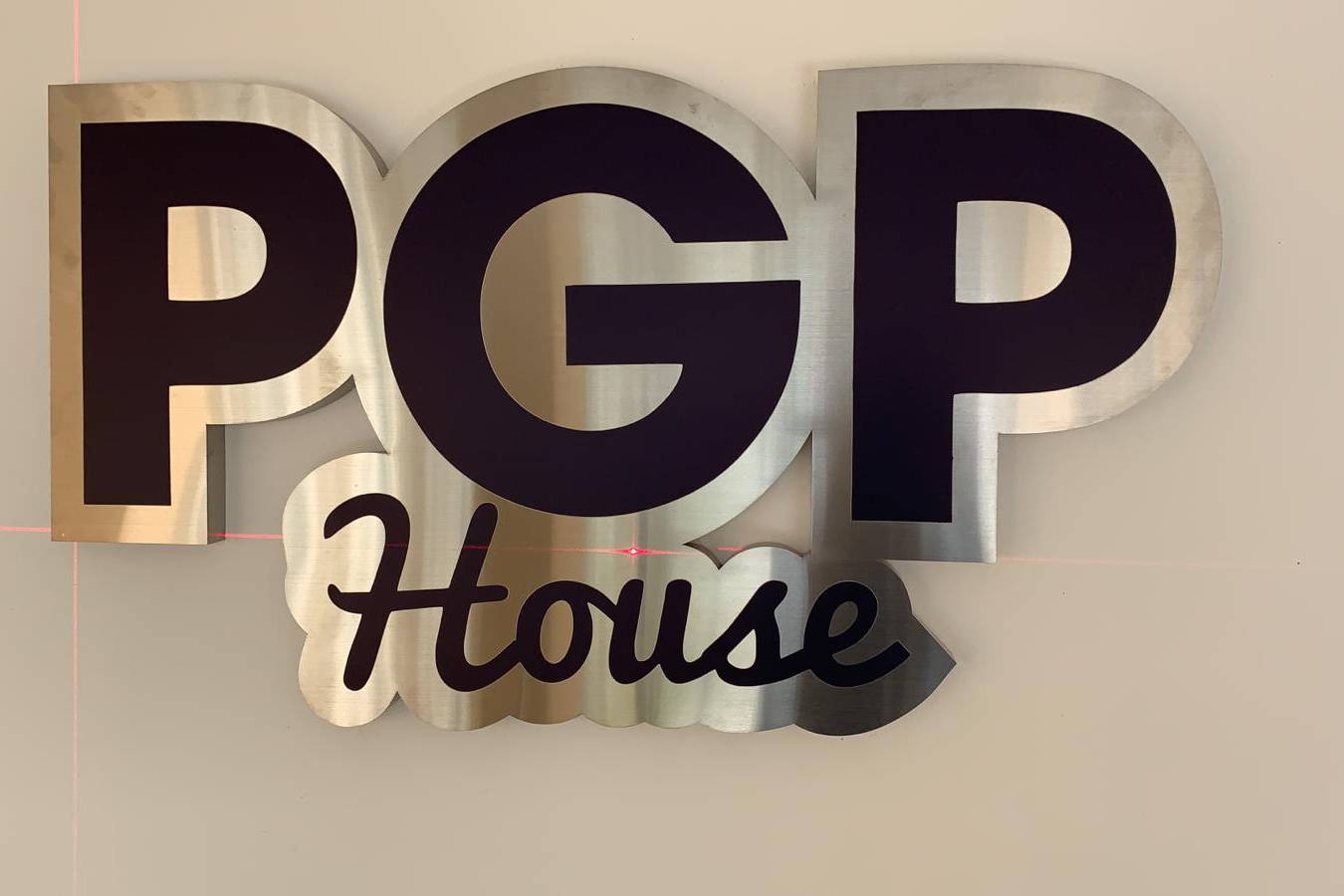 Customised Signage With Stainless Steel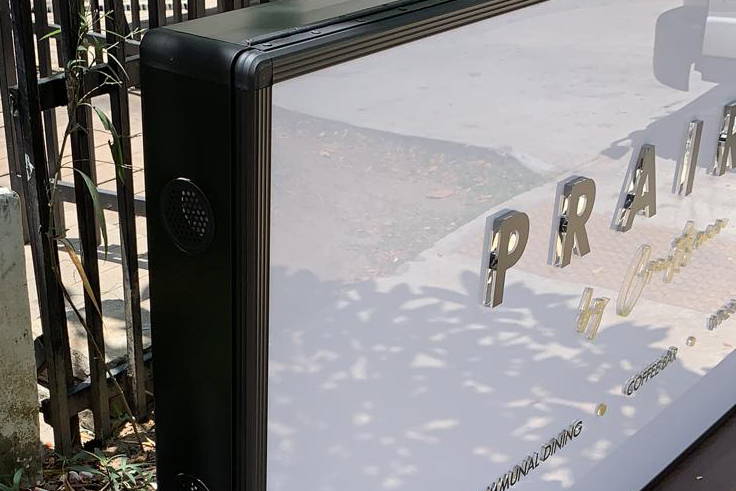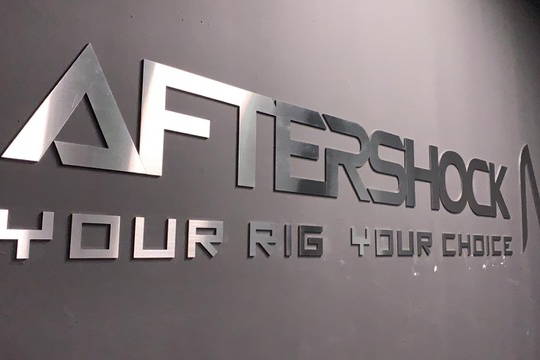 Stainless Steel Laser-Cut Signage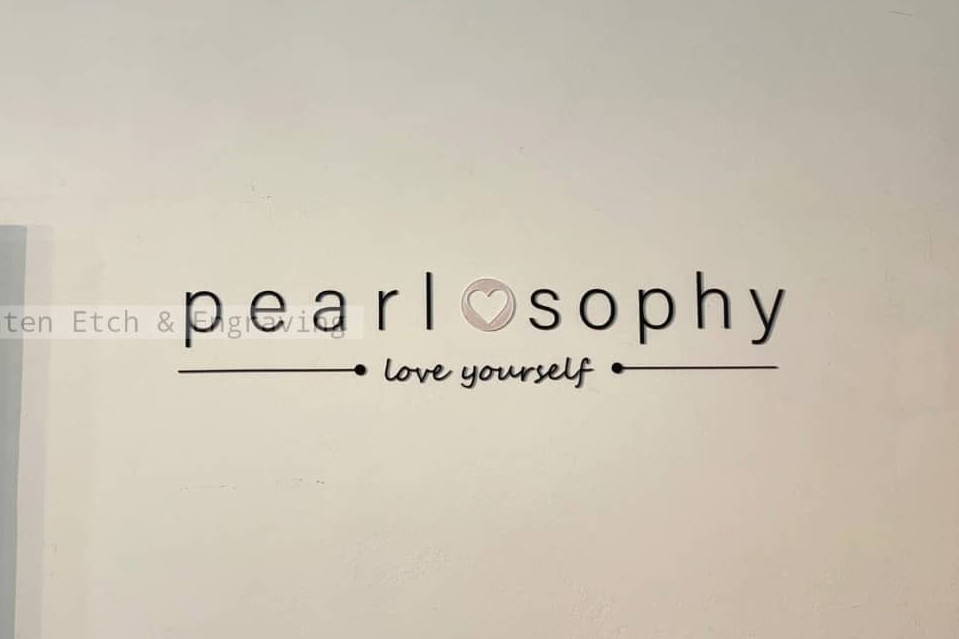 Customised Acrylic Signage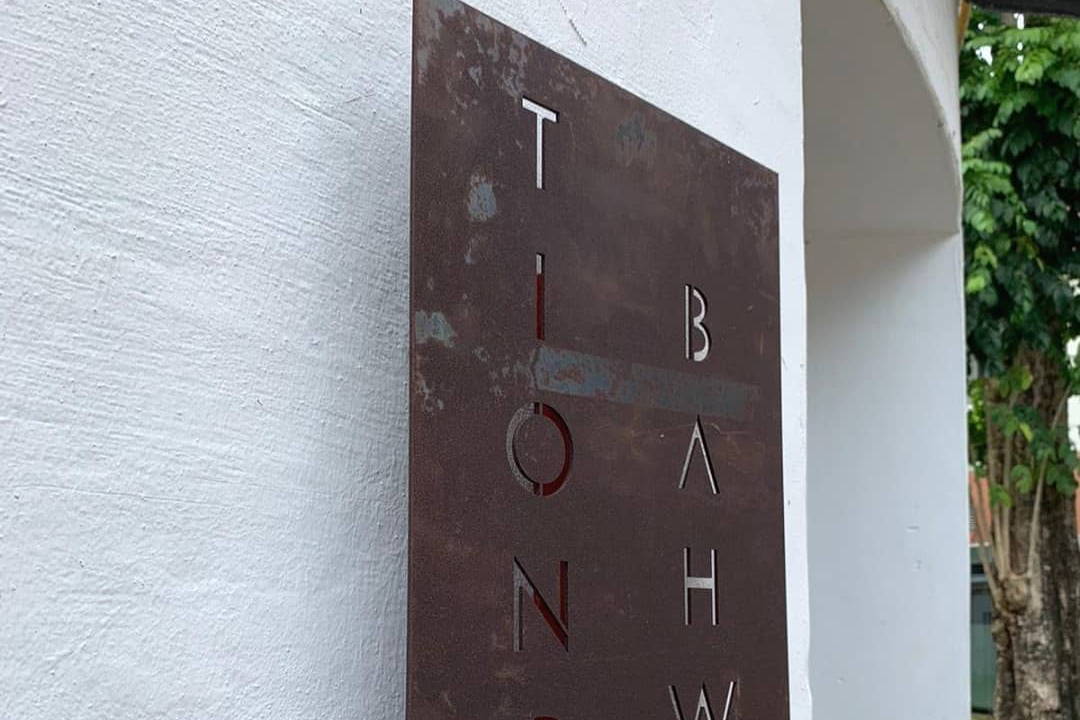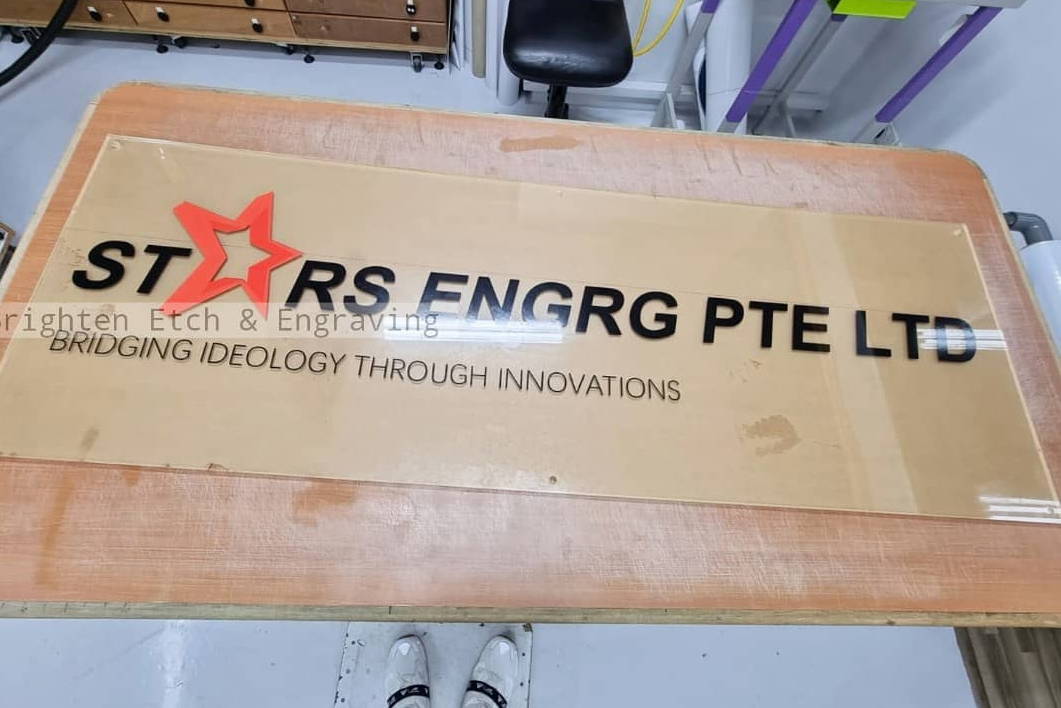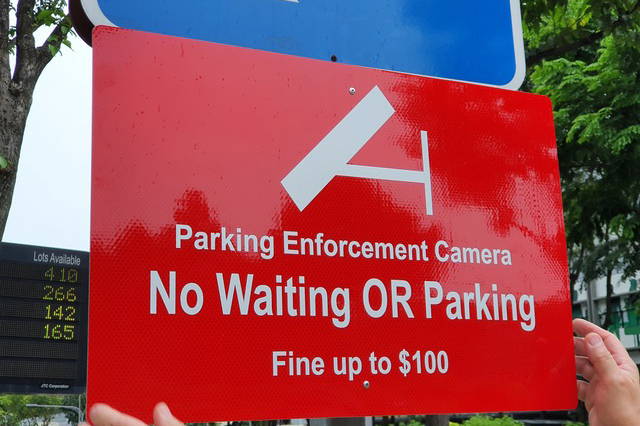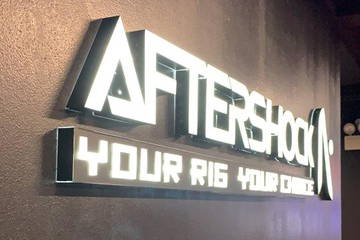 Acrylic 3D Lettering LED Backlit Signage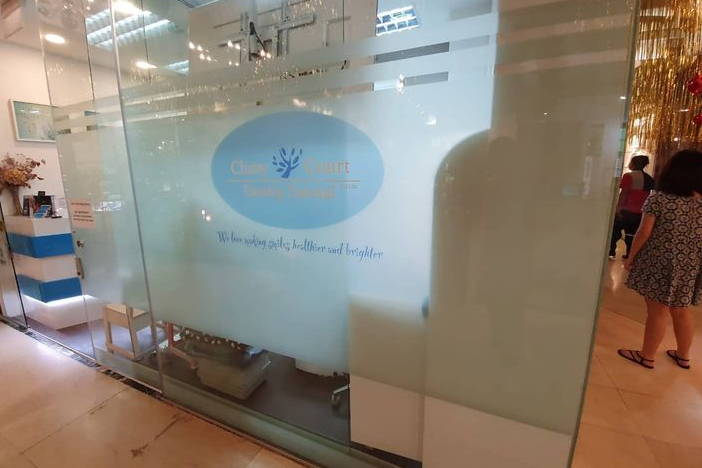 Professional corporate signage using only quality materials and finish, suitable for personal or home usage.
Competitive and transparent prices. Wide range of signage types, from outdoor lighted signage to indoor home number signage.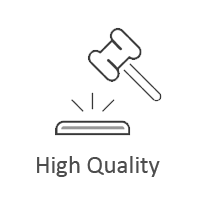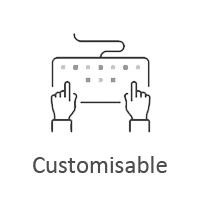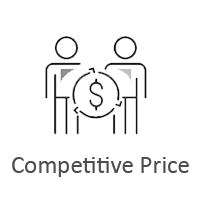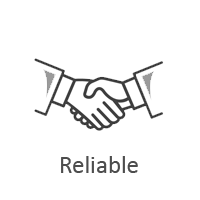 Tel: 6686 0870 | Hp: 9623 4875

OFFICE DETAILS

196 Pandan Loop #07-24
Pantech Business Hub

Singapore 128384

Tel: 6686 0870 | Hp: 9623 4875
Email: sales1@brightenengrave.com
Mondays to Fridays: 9am - 6.30pm
Lunch Hours: 1pm - 2pm
Closed on Weekends and all Public Holidays