Personal And Corporate Name Tags
Our name tags are suitable for office employees and front line customer service staff. Magnet backing name tags are particularly popular and don't require users to pierce pins through their clothing.
-Shape and design fully customizable
-Size ranges from 60mm x 10mm to 80mm x 30mm
-Material: Plastic

-MetalOptional Coating: Epoxy/Gold-Plating/Nickel-Plating/Lacquer/AnodizeBacking Pin/Magnet/Pin&Clip
-Fabrication: Solvent Print/Etch/UV Print
-Minimum Order: None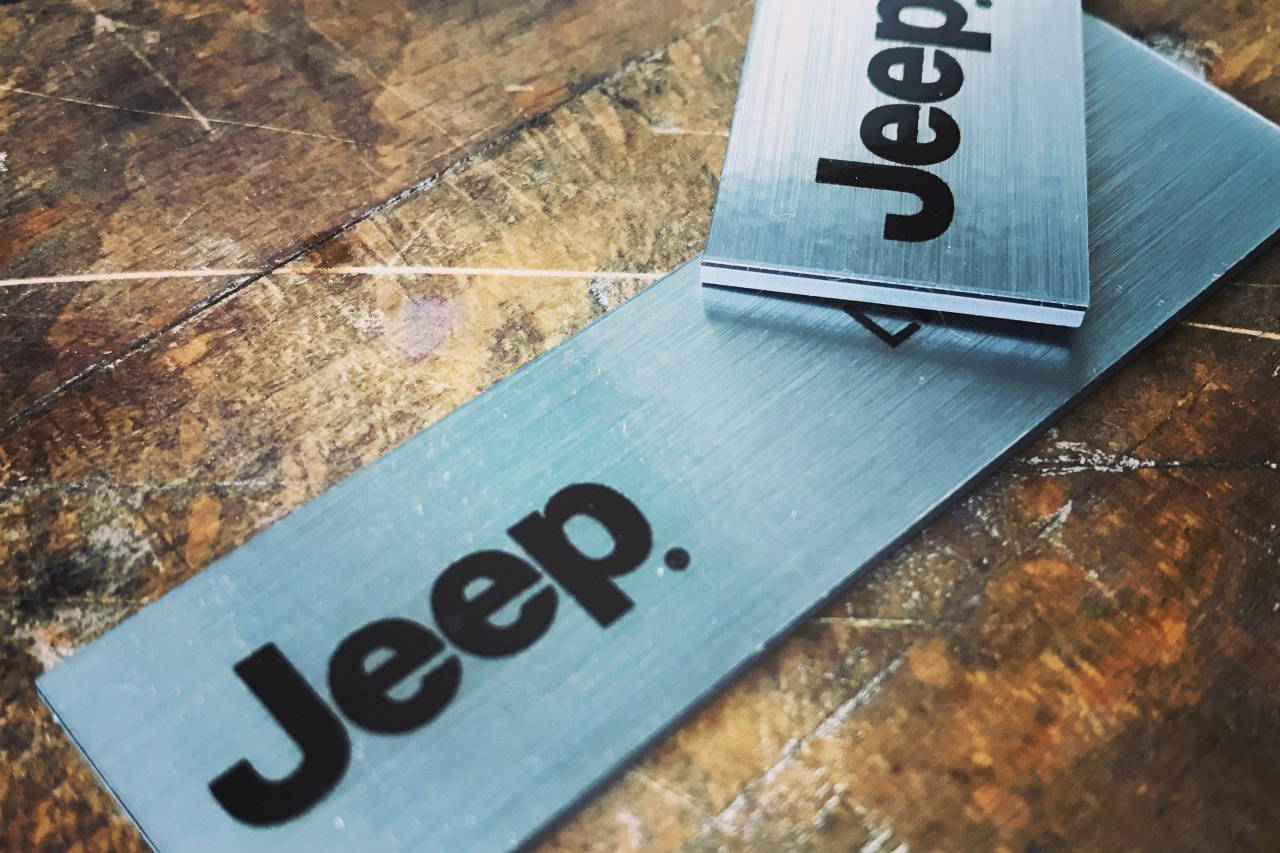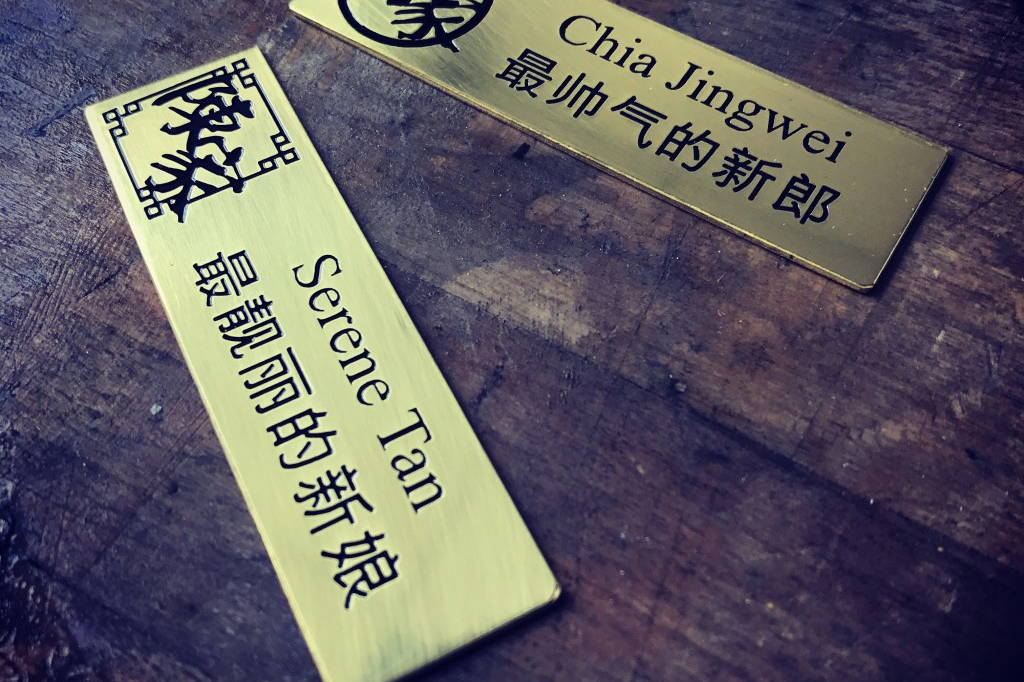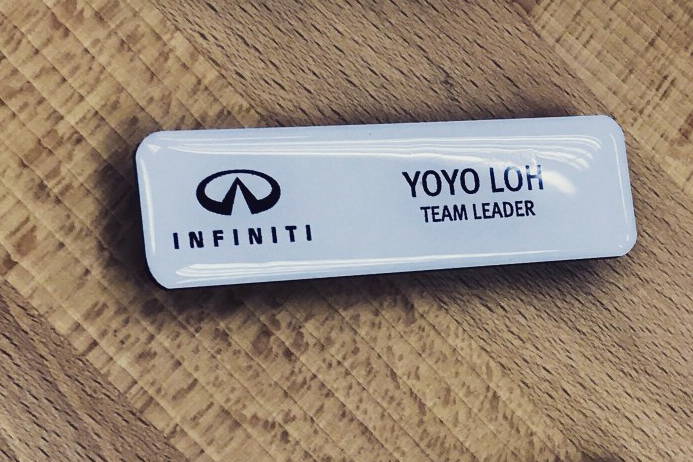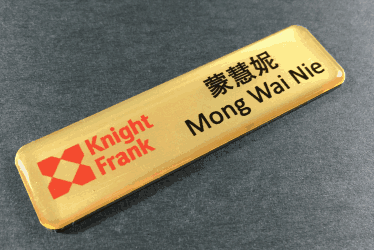 Gold Plastic Name Tag with Epoxy Coating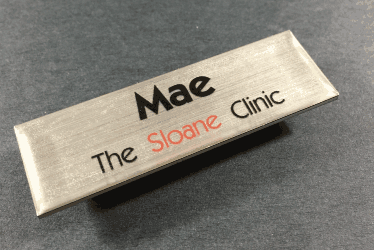 Silver Hairline Name Tah with Epoxy Coating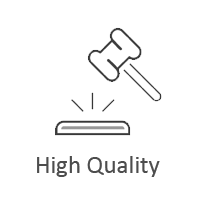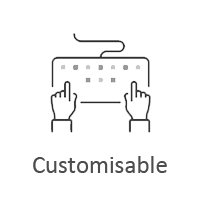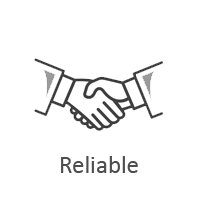 Tel: 6686 0870 | Hp: 9623 4875
OFFICE DETAILS
10 Bukit Batok Crescent
#07-06. The Spire.
Singapore 658079
Tel: 6686 0870 | Hp: 9623 4875
Email: sales1@brightenengrave.com
Mondays to Fridays: 9am - 6.30pm
Lunch Hours: 1pm - 2pm
Closed on Weekends and all Public Holidays