Brighten customizes corporate gifts suitable for company events, employee appreciation, external gifts and more.
Simply share your desired gift item with us and we can print directly on it.
Our services include printing on flat or curved surfaces such as metal, wood, glass and plastic.
Possible gift items include pens, USB drives, power banks, wine glasses, portable speakers and more.
We also offer customization services for personal orders such as wedding invitation cards, mobile devices and more.
Technical details: Full colour printing with choice of embossed, matt or gloss finishing
Maximum size ranges: Length: 420mm, Width: 297mm, Height: 100mm
Material: Plastic, Metal, Wood, Glass
Fabrication: UV Print
Minimum Order: None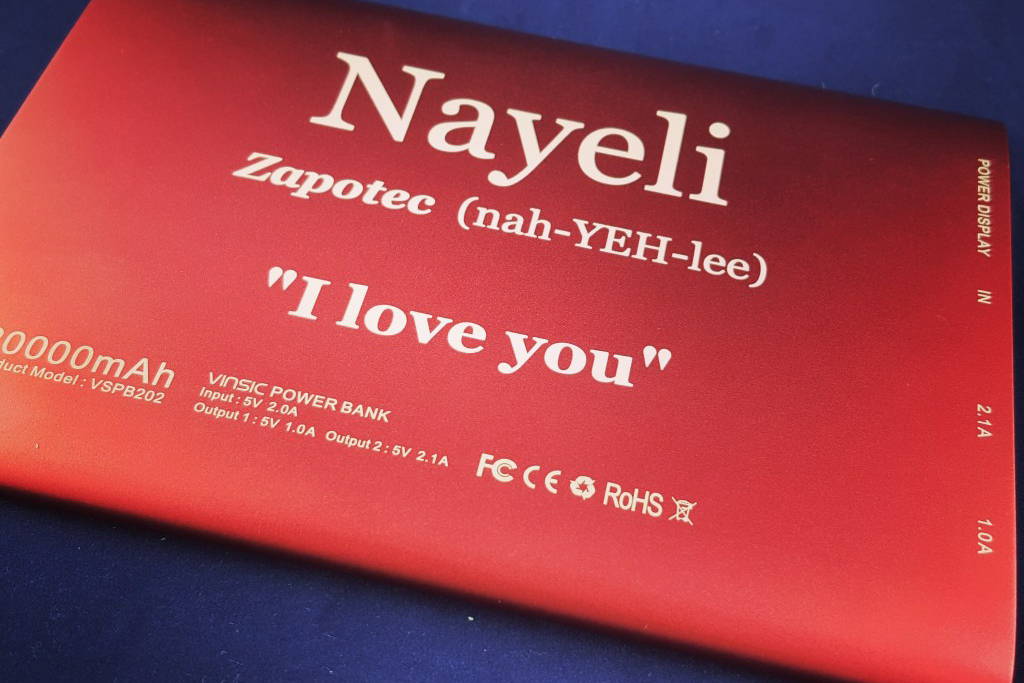 Engraving on Wooden Hangers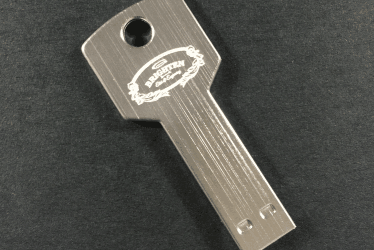 Key-Shape USB with Customized UV Print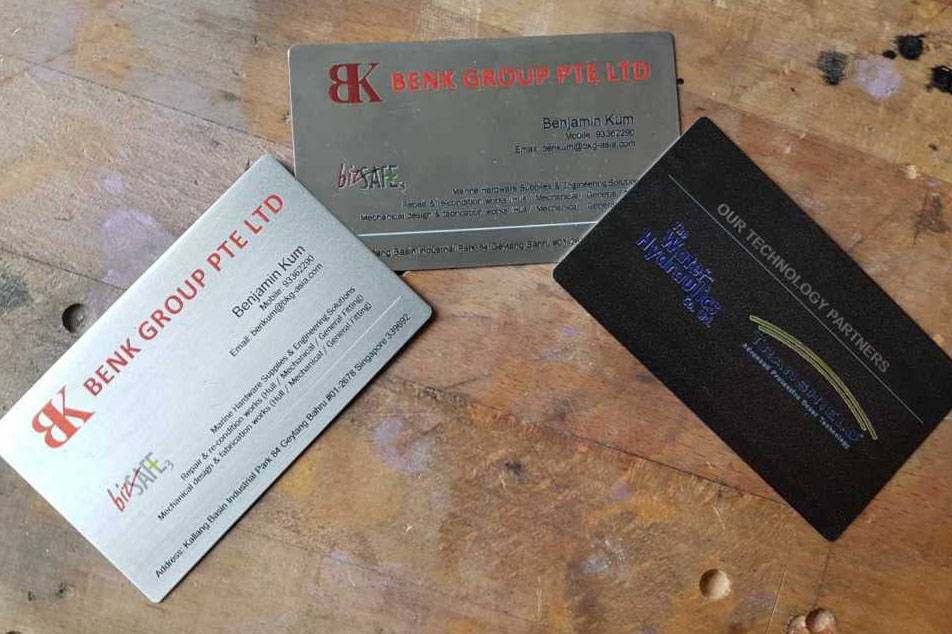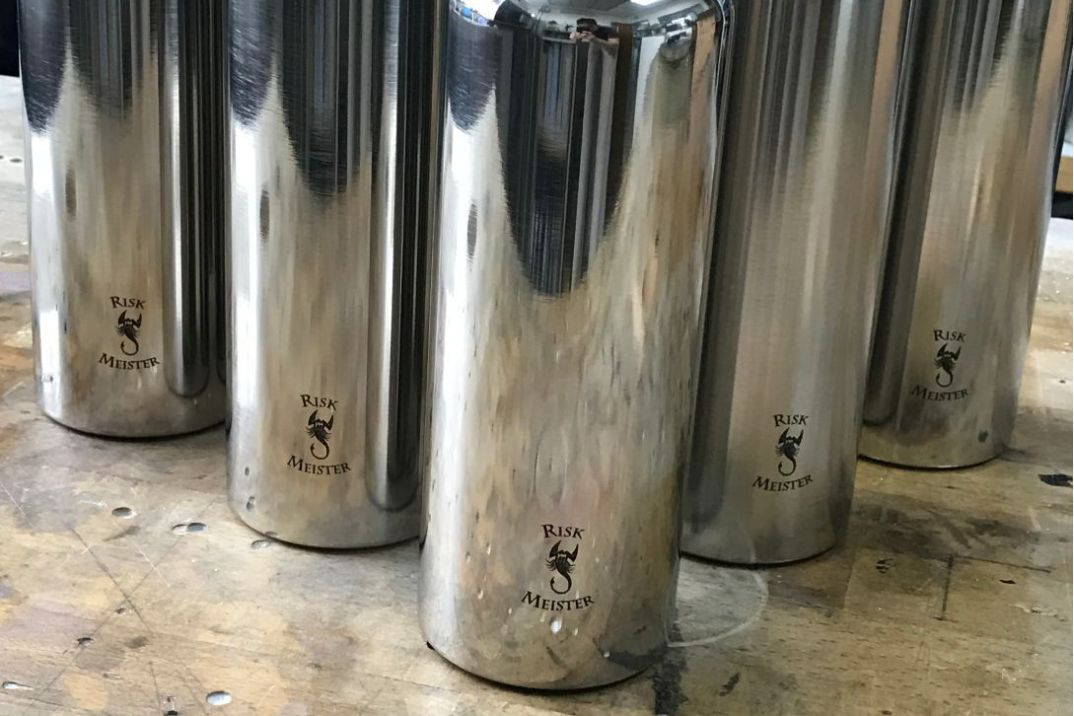 Stainless Steel Flask Customization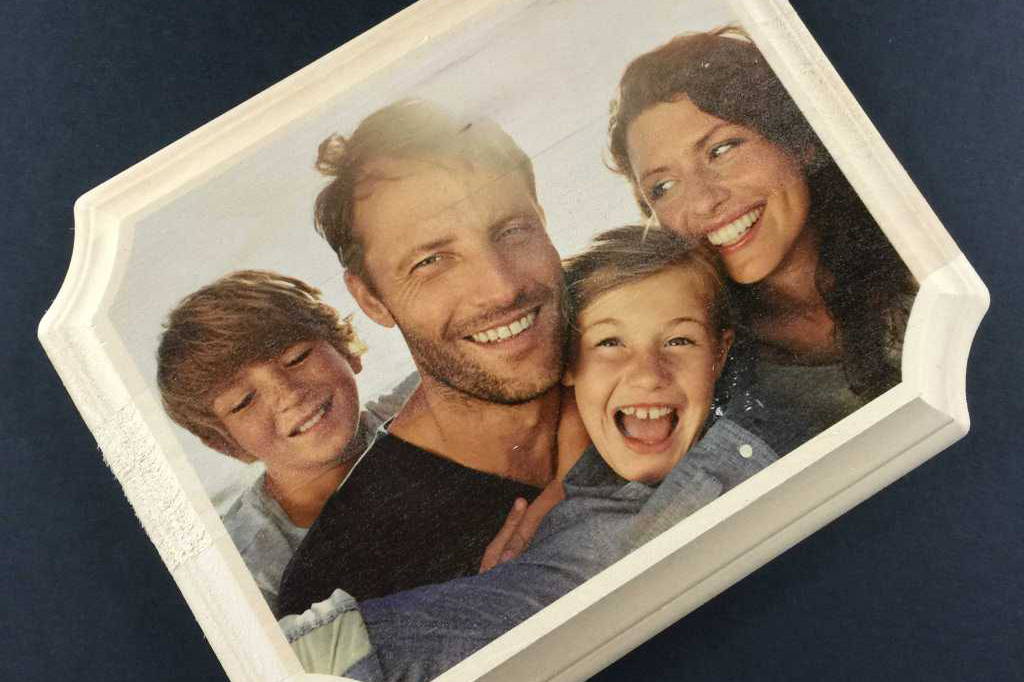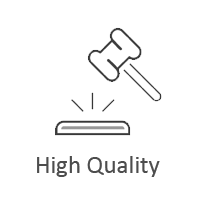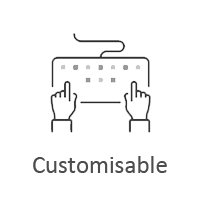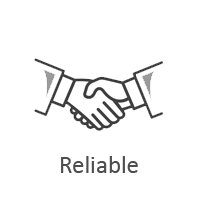 Tel: 6686 0870 | Hp: 9623 4875
OFFICE DETAILS
10 Bukit Batok Crescent
#07-06. The Spire.
Singapore 658079
Tel: 6686 0870 | Hp: 9623 4875
Email: sales1@brightenengrave.com
Mondays to Fridays: 9am - 6.30pm
Lunch Hours: 1pm - 2pm
Closed on Weekends and all Public Holidays