UV printing is the process of using ultraviolet light to cure — or dry — ink on surfaces, instead of using heat.
This method of printing is more versatile than conventional solvent printing, and is suitable for more types of surfaces, including wood, glass and 3D objects. It is water-proof and scratch-resistant.
UV printing is a great solution for corporate and personal gift customisation, such as wine glasses, thumb drives, photo frames and more.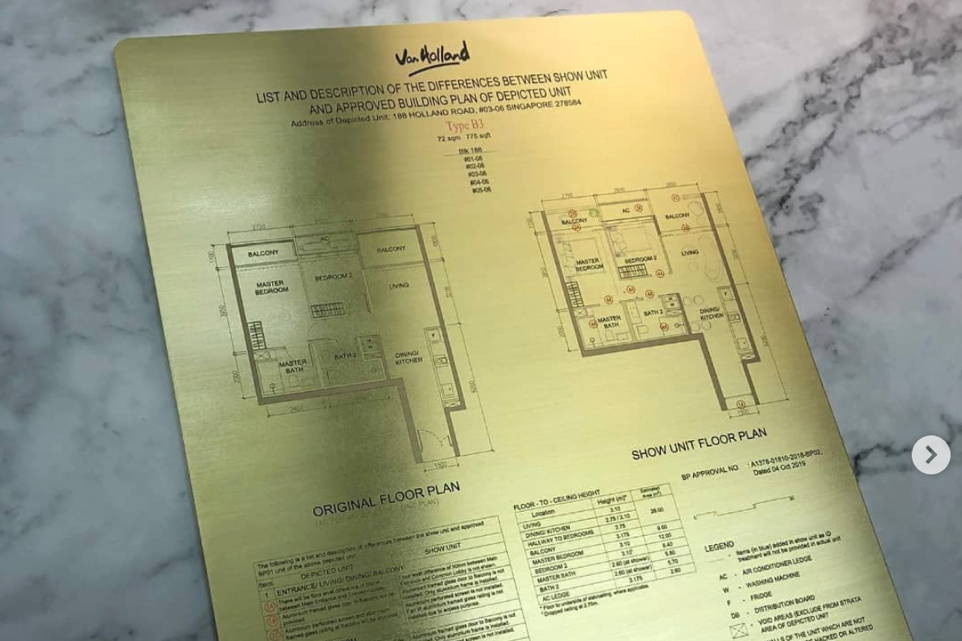 Brass with UV-Printed Floor Plan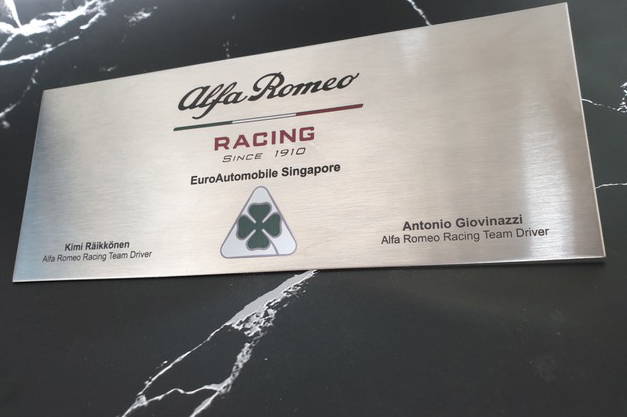 Alfa Romeo Stainless Steel Plaque with UV Printing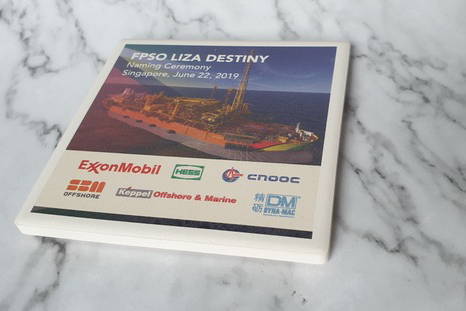 Ceramic Coaster with UV-Print Customization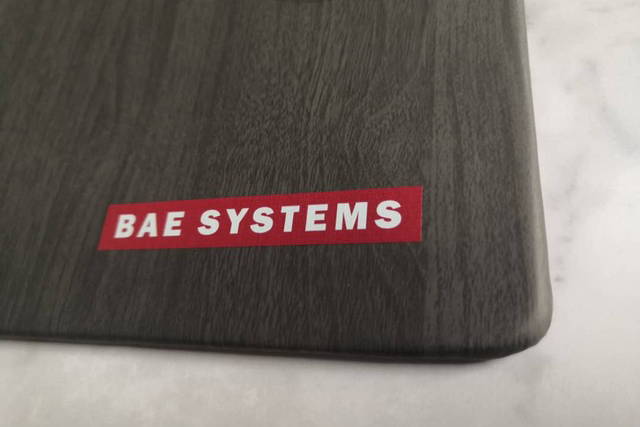 UV-Print on PU Leather Mouse Pad (Close-Up)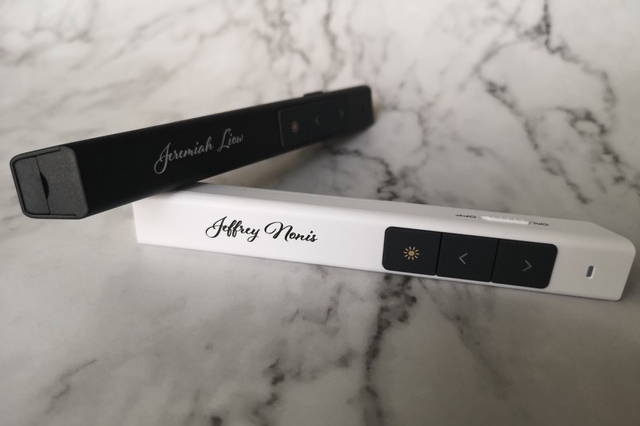 UV-Print on Laser Pointer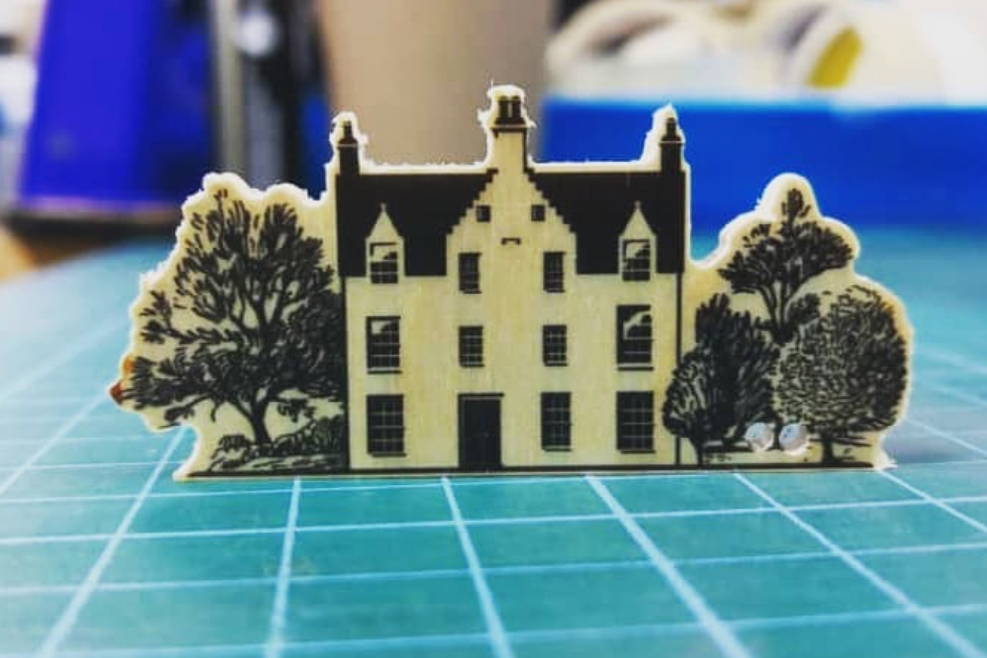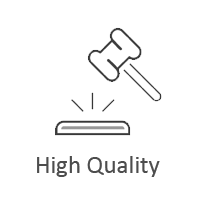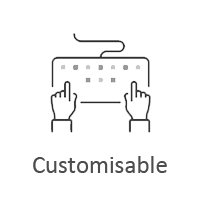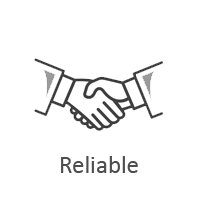 Tel: 6686 0870 | Hp: 9623 4875
OFFICE DETAILS
196 Pandan Loop #07-24
Pantech Business Hub
Singapore 128384

Tel: 6686 0870 | Hp: 9623 4875
Email: sales1@brightenengrave.com
Mondays to Fridays: 9am - 6.30pm
Lunch Hours: 1pm - 2pm
Closed on Weekends and all Public Holidays