High quality personal and corporate plaques that can be hung on the wall or left standing. Our plaques are perfect for company awards, memorabilia, graduation certificates and more.
-Custom shapes and sizes available upon request.
-Size ranges from A3, A4, A5 to custom sizes.
-Material: Plastic/MetalOptional
-Coating: Epoxy/Gold-Plating/Nickel-Plating/Lacquer/Anodize
-Backing: Maroon-Color Wooden Base
-Fabrication: Solvent Print/Etch/UV Print
-No minimum order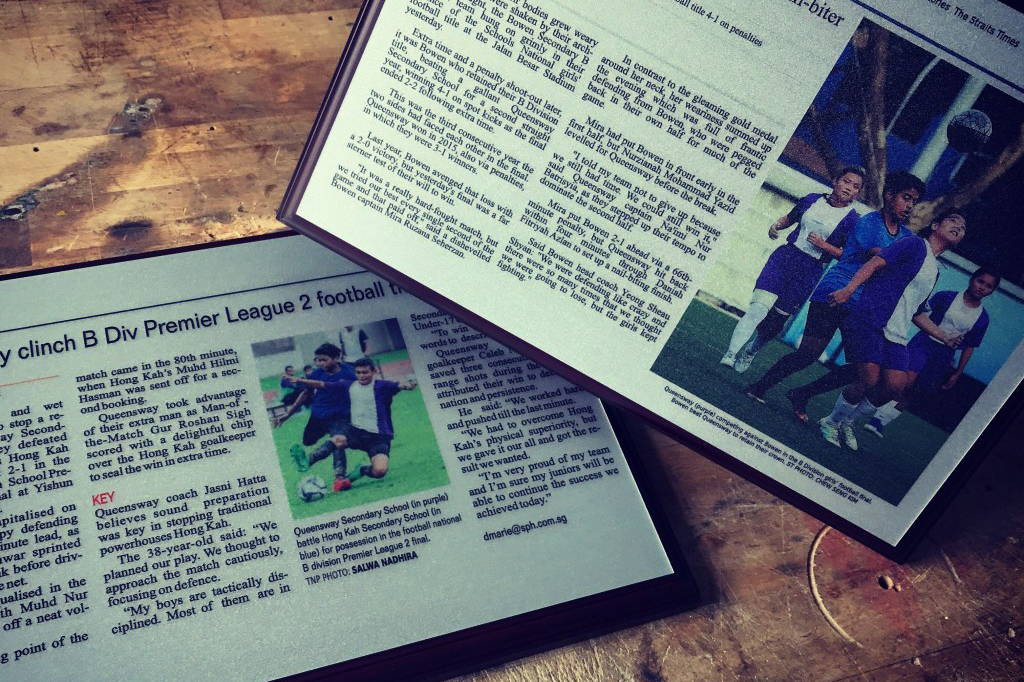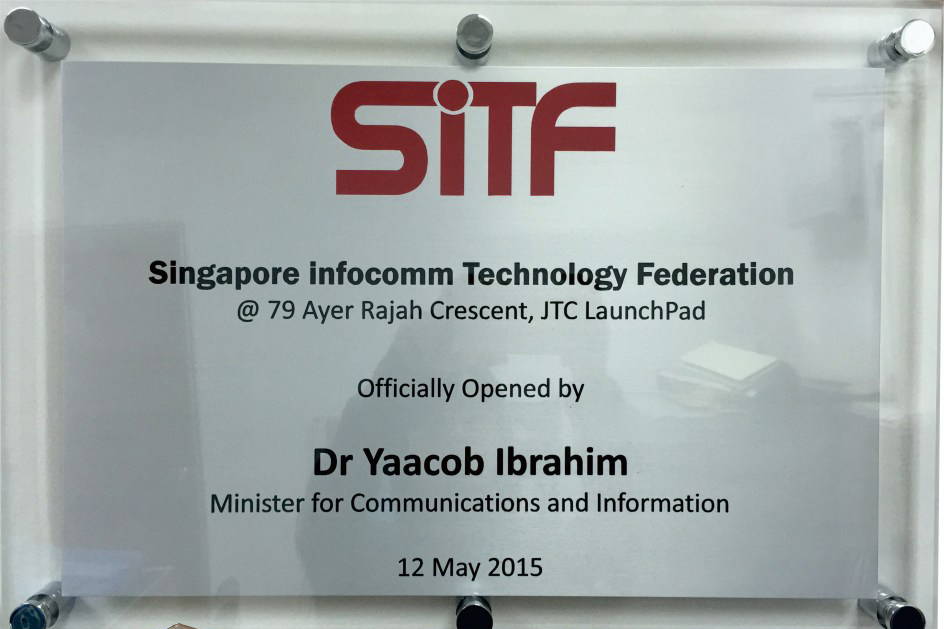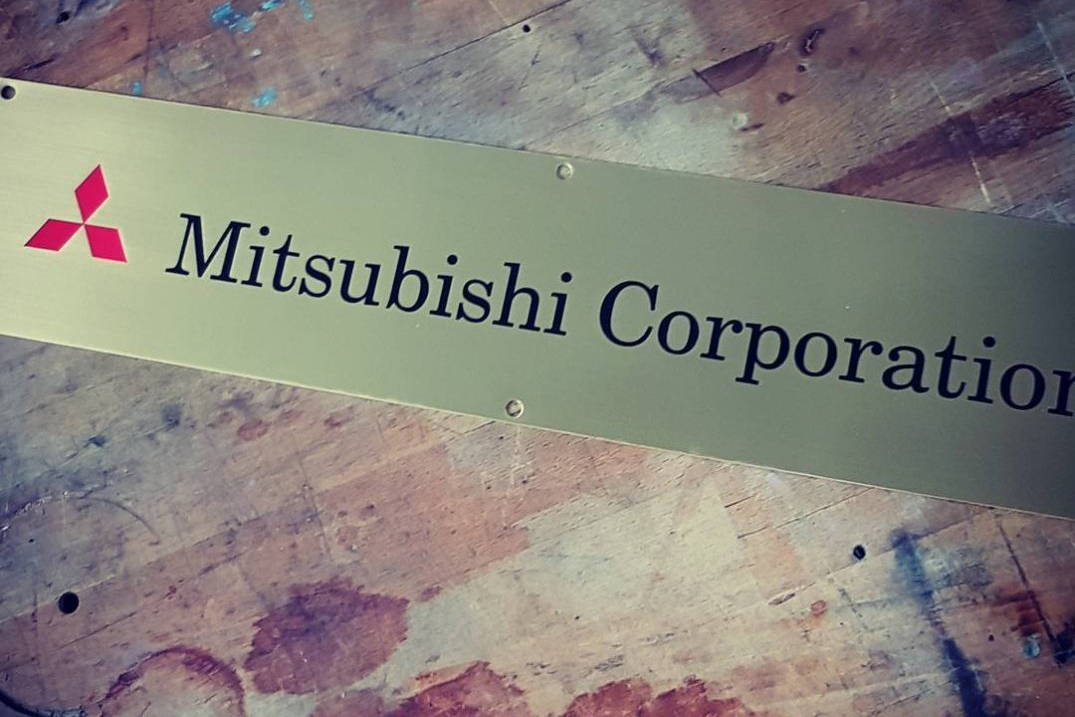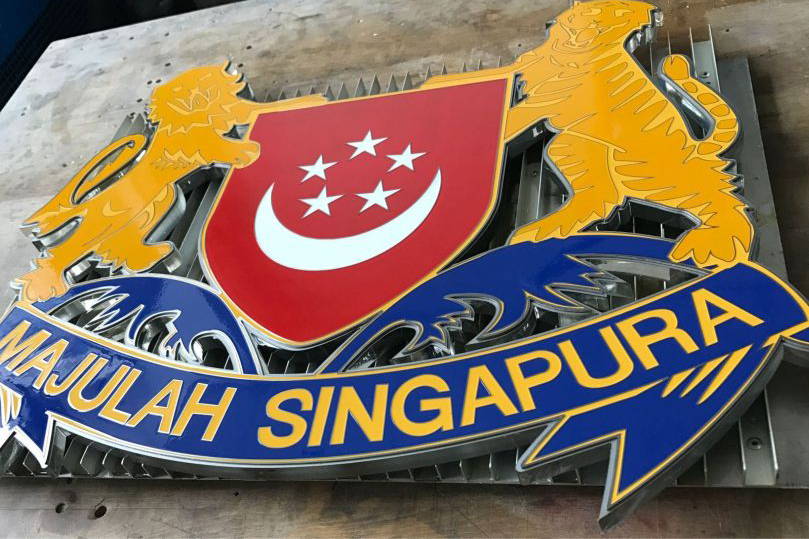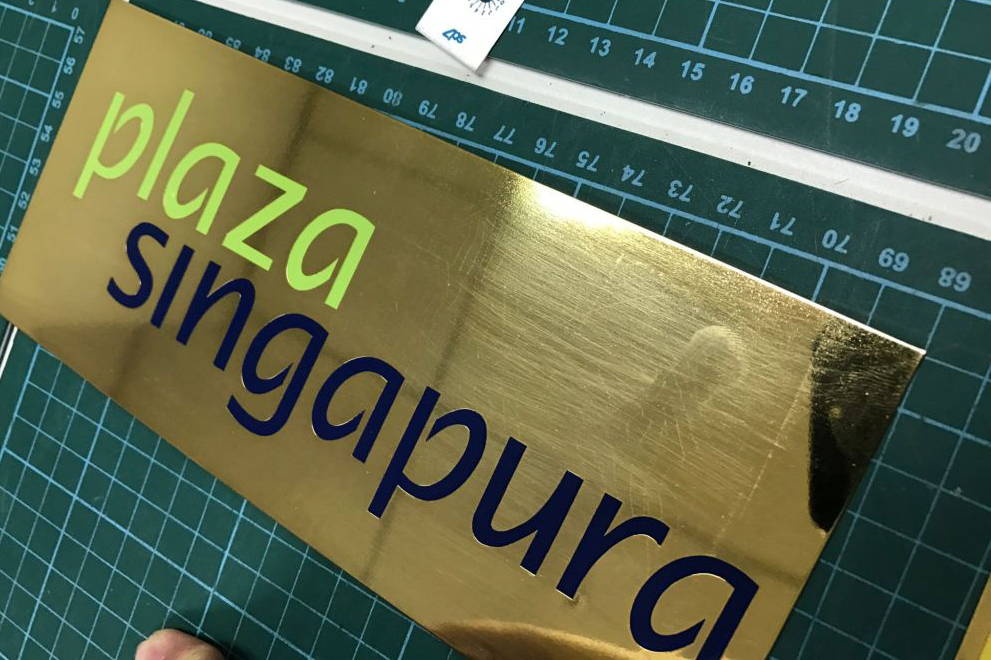 Plaza Singapura Gold Signage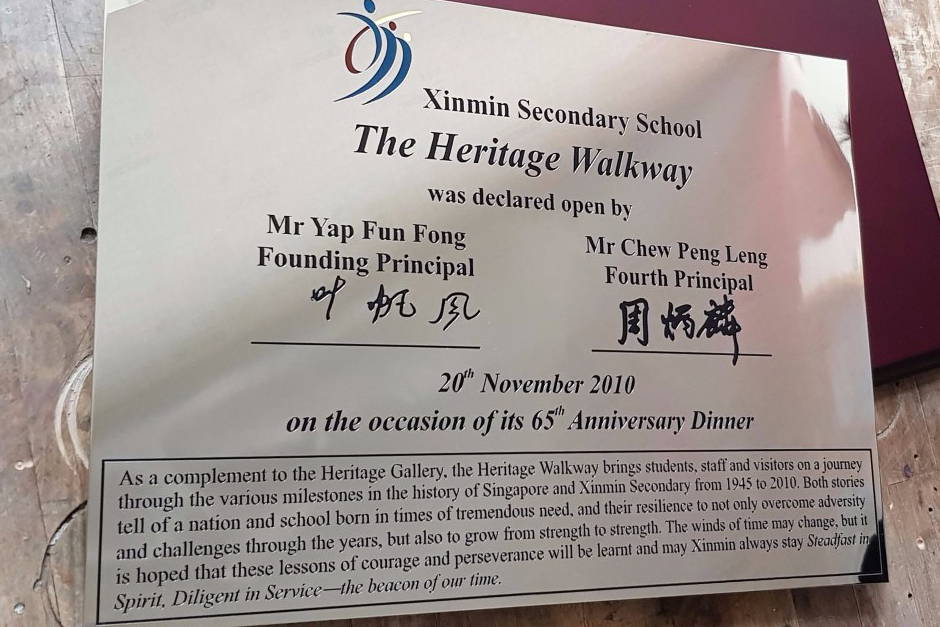 Xinmin Secondary Nickel-Plated Plaque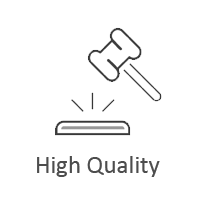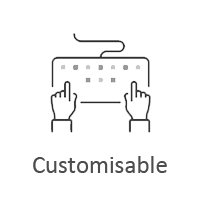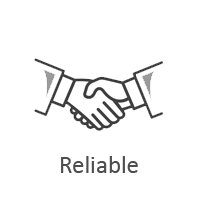 Tel: 6686 0870 | Hp: 9623 4875
OFFICE DETAILS

10 Bukit Batok Crescent
#07-06. The Spire.
Singapore 658079
Tel: 6686 0870 | Hp: 9623 4875
Email: sales1@brightenengrave.com
Mondays to Fridays: 9am - 6.30pm
Lunch Hours: 1pm - 2pm
Closed on Weekends and all Public Holidays